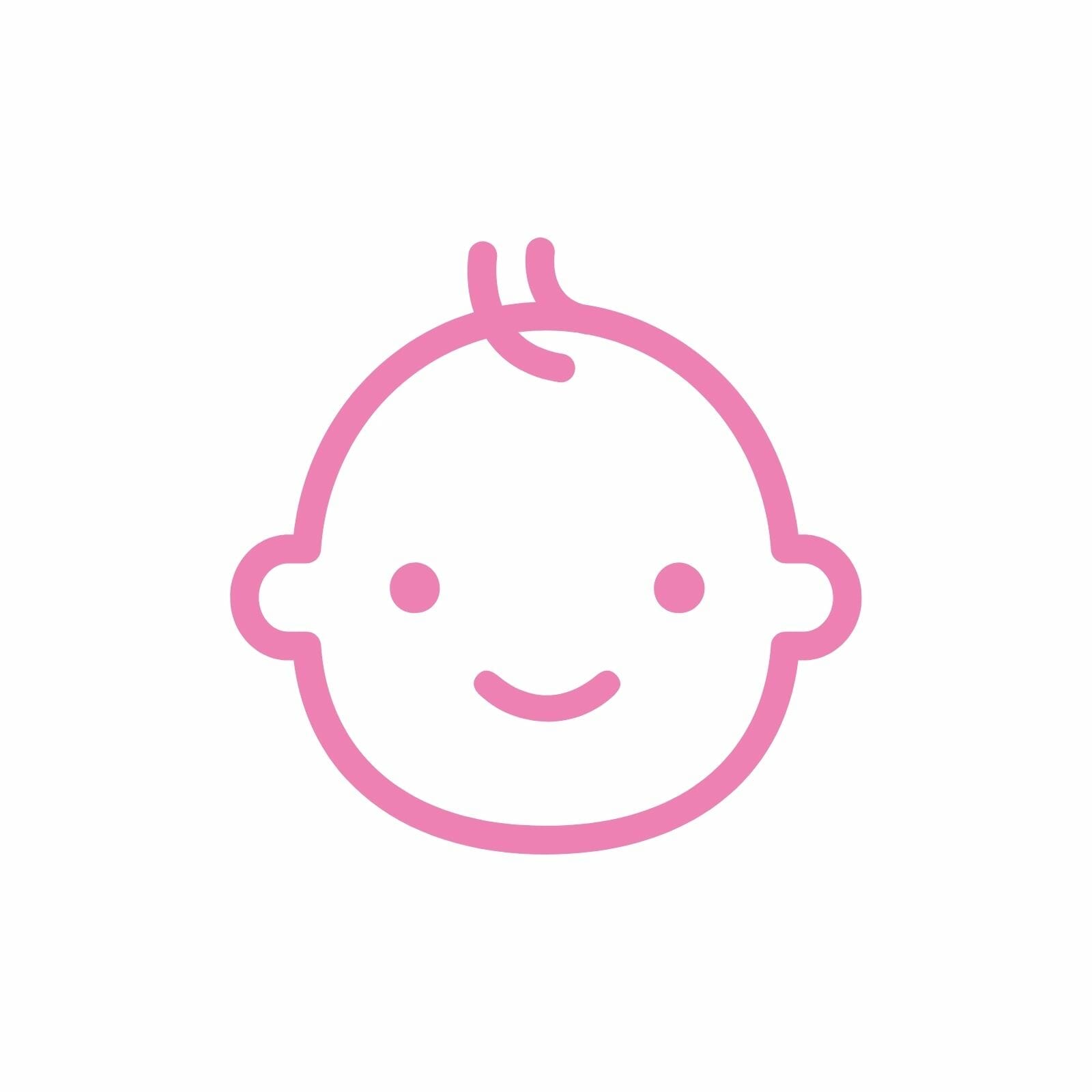 Are you struggling with your baby registry?
Sign up for our Baby Registry Assistance Service!
If you are just feeling overwhelmed trying to create your baby registry, let us do the hard work for you. We are baby registry experts and we know which baby products work and which are a waste of time.
How does the baby registry assistance service work? 
Take a short quiz and tell us about your pregnancy, and which stores you want to register at. Then, Have Twins First will either create a customized baby registry just for you OR audit your existing baby registry.
You get a baby registry customized just for you PLUS a customized baby registry guidebook full of tips to make sure your baby registry is perfect.
Not only do our baby registry services save you the time and hassle of creating a baby registry, but you will ultimately save more than the $29.99 investment by not wasting money on baby products you don't need or that are too expensive.
Not sure if it's right for you?
New parents waste SO MUCH money on baby items they don't ever use. Figuring out which products you need at which price point seems like an impossible task. Let Jeanne, a parent to both twins and a singleton, help you select the best baby products that you will actually use. At the end of the day, you will actually SAVE money because you will not be investing in expensive baby products you do not need.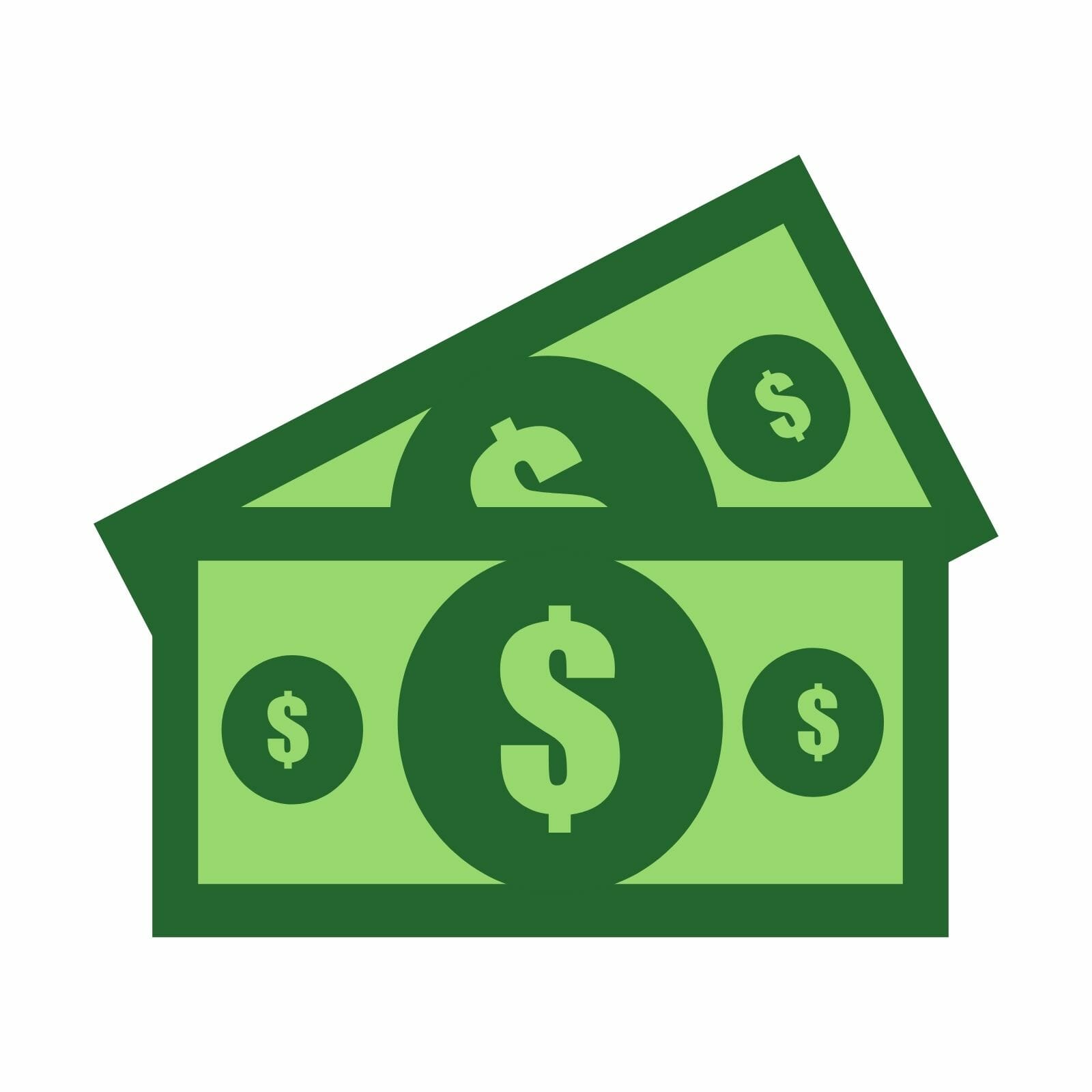 Creating that perfect baby registry takes a lot of time, precious time that you could spend getting the nursery or your home ready for your baby. I used to spend my lunch hour combing over which baby items to get. I found it fun, but for others it's just a hassle. If this sounds like you, then the baby registry assistance services offered by Have Twins First are what you need. STOP wasting time with your baby registry so you can do something more productive.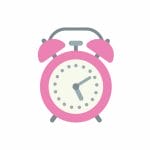 Start by taking our baby registry quiz and tell us if you are having multiples or a singleton, if you're finding out baby's gender, and much more. Then, tell us which store or stores you would like to register at. Lastly, a customized baby registry is created for you within 1 week of taking the quiz. All registries are created using Babylist. By creating a baby registry at Babylist, items from ANY store can be added to your baby registry. It's one stop shopping for your friends and family who will be buying baby gifts for you.
What If I Already Have a Baby Registry?
If you already have a baby registry, but are still struggling, we can still help you! Instead of creating a baby registry, we audit your existing registry. You still take the quiz and will be prompted to share a link to your baby registry or registries. Then, within 1 week, you will receive a baby registry audit report so you can modify your existing baby registry.,
Bonus Baby Registry Guidebook
In addition to your customized baby registry creation or baby registry audit you will also receive a baby registry guidebook. In the guidebook you will find baby registry tips customized to your quiz and a printable baby registry checklist.,
"Thank you so much! I am beyond appreciative for this help. I felt so overwhelmed."
"I think this is a great service for first time moms as the amount of choices out there are overwhelming! And when you are concerned about non-toxic / organic it makes it even more time consuming to do all the research!"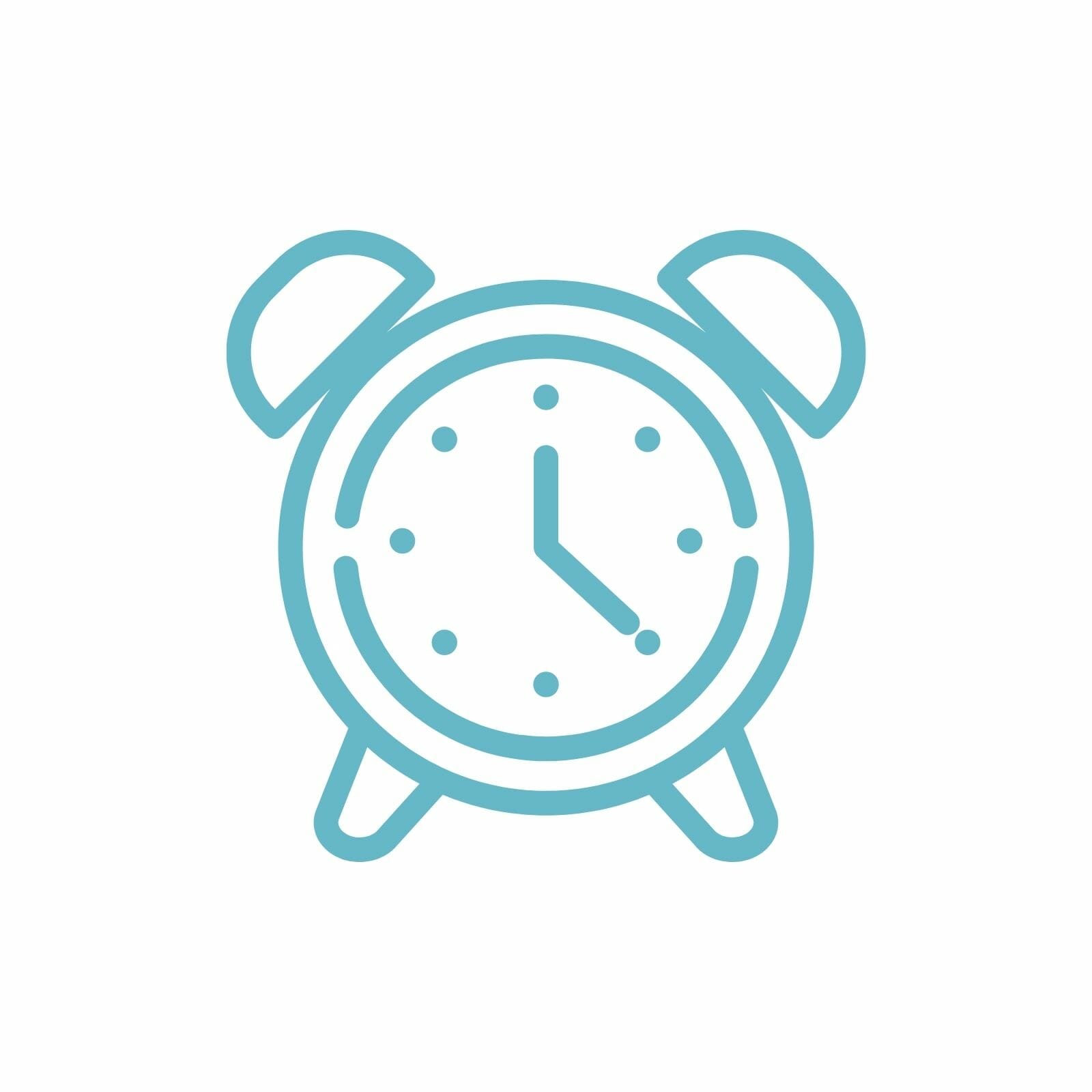 SAVE TIME
You need to create a baby registry for your upcoming baby shower. I mean let's face it, your mom has been on you to get it done for a LONG time, but you just have no interest or time. Sign up for our baby registry services and your CUSTOMIZED baby registry is ready within 1 week. Let us do the work for you!
GET THE BEST BABY PRODUCTS
Don't have any clue what to register for? Afraid you will end up with the wrong baby gear? Get the value of experienced moms who have already used the products themselves and can recommend the best MUST HAVE baby products.
SAVE MONEY
You WILL end up with baby items you won't use. By signing up for our baby registry services you will actually SAVE by not wasting money on expensive baby equipment you don't need or won't use.
Get Help With Your Baby Registry TODAY
Take the quiz (it's fun and takes less than 5 minutes!)
Within 1 week receive an email with a link to your customized baby registry created on Babylist or your customized baby registry audit report
Receive a baby registry guidebook with our customized baby registry recommendations and a printable baby registry checklist
Save hundreds of dollars by only getting the baby products you actually need and will use 
Save your precious time – stop spending hours figuring out what you need and what you don't