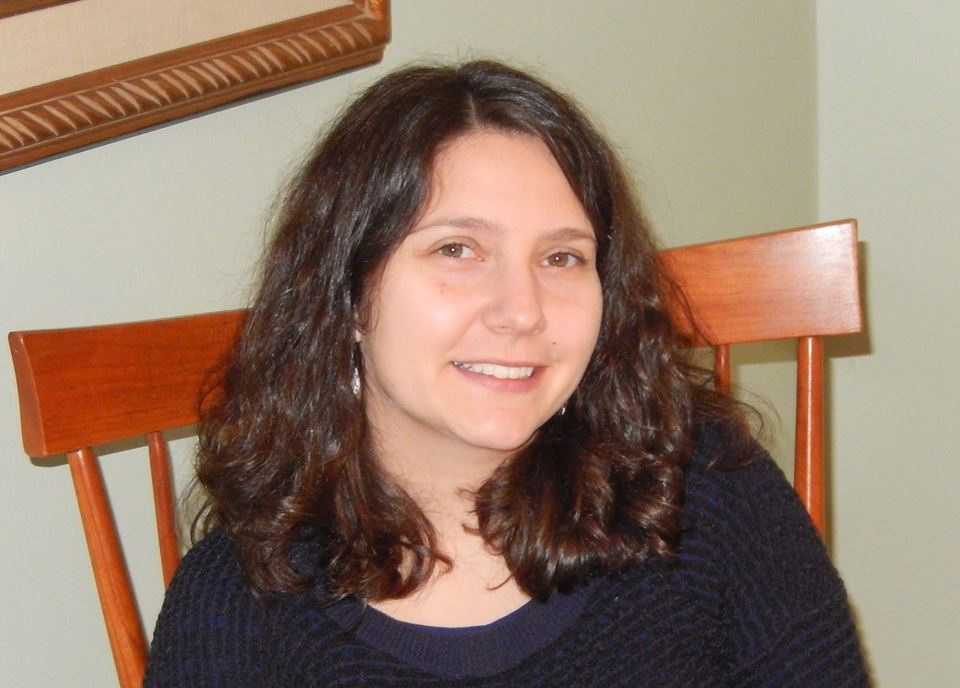 Hi, I'm Jeanne, mom to twin girls born in July 2014 and their baby brother born in November 2016. I live in Longmeadow, Massachusetts with my husband. I blog as a hobby and work full time as a process engineer at a chemical plant.
I grew up in the Syracuse, NY area and I am a huge Syracuse Orange fan. I attended the University of Rochester for my undergraduate studies and then continued on to get my PhD in Chemical Engineering from Cornell University.
I started the Have Twins First blog to share my parenting experiences in hopes of helping other parents of infants, toddlers, preschoolers and twins. Some blog posts focus on the differences I have experienced raising twins versus a singleton.
Thanks for checking out the blog. For updates on the latest blog posts, I welcome you to join our mailing list by visiting the Contact page or to follow Have Twins First on Facebook, Twitter, or Pinterest.