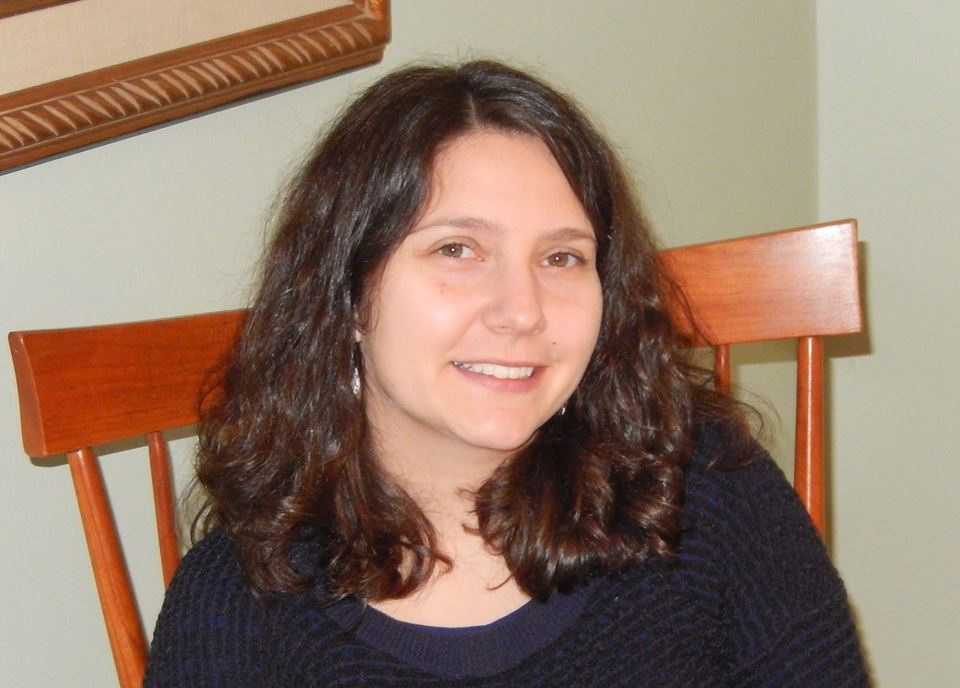 Hi, I'm Jeanne, mom to twin girls born in July 2014 and their baby brother born in November 2016. I live in Longmeadow, Massachusetts with my children and husband. I blog as a hobby and work full time as a chemical process engineer.
I started Have Twins First to share my parenting experiences in hopes of helping other parents of infants, toddlers, and twins. I have had the unique experience of feeding my babies in almost anyway possible from exclusively pumping, exclusively breastfeeding, using formula to supplement, and feeding only formula. I have written many tips for feeding babies taken from my unique experience.
I am also OBSESSED with baby gear. For whatever reason, I am just very passionate about it. Given this passion, it's not surprising that some of the most popular posts on the blog are the detailed baby registry checklist and twin registry checklist posts.
I grew up in the Syracuse, NY area and I am a huge Syracuse Orange fan. I attended the University of Rochester for my undergraduate studies. I then continued on to get my PhD in Chemical Engineering from Cornell University.
Thank you so much for visiting my blog. If needed, you can contact me at [email protected] And, feel free to follow Have Twins First on Pinterest, Facebook, or Twitter.