BABY REGISTRY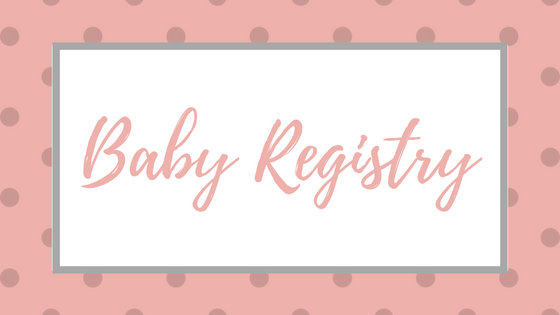 Need help with your baby registry? Take our BABY REGISTRY QUIZ and get a FREE, customized baby registry checklist and guidebook.
What you get:
Customized lists for both twins and singletons.
What to register for.
How much to register for.
Which brands to register for.
Baby gear tips from a mom of twins + 1.
Don't want to take the quiz?
Sign up for the FREE baby registry ebooks. It's all the same information, just not customized. I have personally used each item recommended with my three babies. I published these books to help parents determine which gear is the best quality, the most useful, and has a reasonable price.
Still want more baby registry help? Check out the blog posts below.
---
---