BABY REGISTRY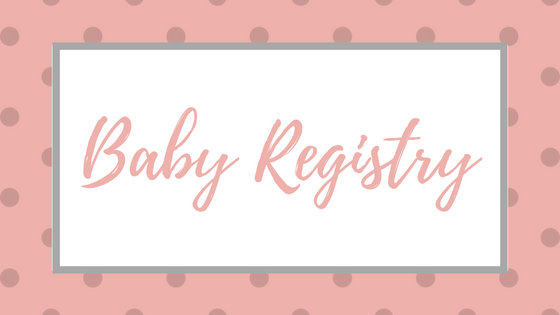 Need help with your baby registry? Check out the blog posts below.
Want the whole registry list in one place?
The complete baby registry lists for twins and singletons are accessible by clicking the links below. I have personally used each item recommended with my three babies. I published these lists to help parents determine which gear is the best quality, the most useful, and a reasonable price.
Blog Posts
The Complete Singleton and Twin Baby Gear Lists
---
---